As a Professional Psychic, Counselor, a Reiki Master Teacher and Energy Healer, I help psychics, empaths, sensitives and healers to fully step into their gifts. I am very passionate about this work because I believe more that the world needs all the healers it can get.
Let me be your guide as you move forward on your journey of understanding yourself and why you are here.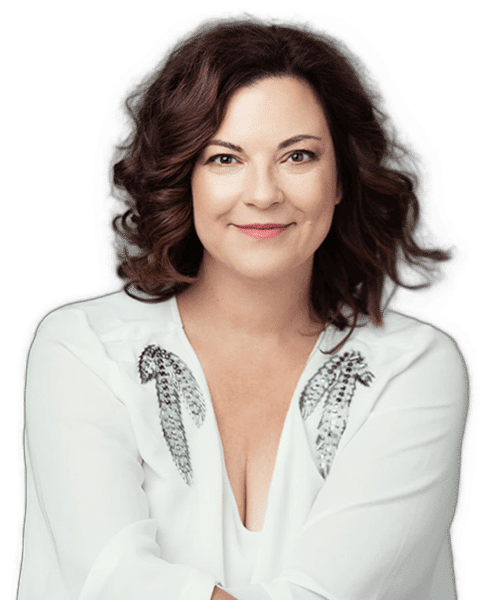 Work with the Best Selling Author of The Art of Psychic Reiki
I am passionate about training and empowering empaths, psychics and healers since I believe that the world needs all the healers it can get! My calling is to help you understand and develop your own intuitive nature.
Are you in the middle of a crisis or major transition and need guidance?
Do you feel stuck and mired in uncertainty, unsure of how to move forward?
Do your feel disconnected from your source and soul energy?
Curious about past lives, and where your future is going?
Do you want to know who your spirit guides are, including loved ones that have passed on?
Or maybe you have specific issues about your life including relationships, career, money and health?
I love to empower people to accept and develop their psychic and empathic skills as the gift it truly is, since an untrained psychic nature can feel like a curse. Empathy can feel like your greatest weakness until we learn to manage it, and then it becomes our greatest strength.
Schedule a PRIVATE SESSION
Get insights and information that can help you make clearer choices.
Explore my CLASSES AND PROGRAMS
Are you ready to fully Master Your Psychic Abilities?
Shop BOOKS AND PRODUCTS
Get details on my books and products currently available.
Popular Online Courses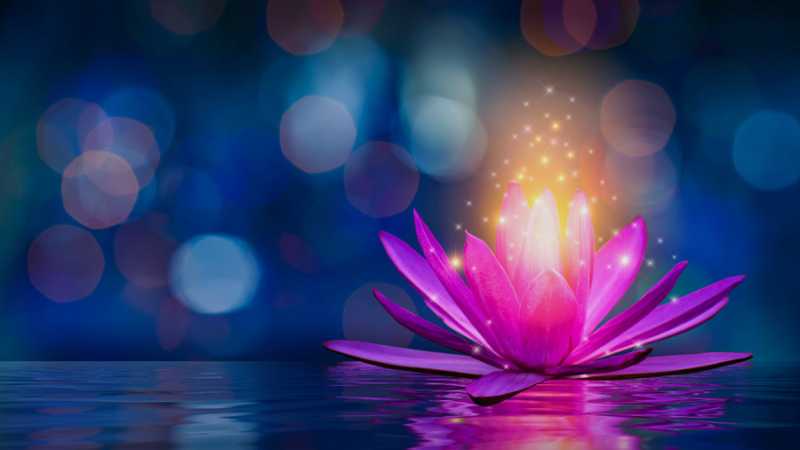 Mastering Your Psychic Ability
Video/Audio Class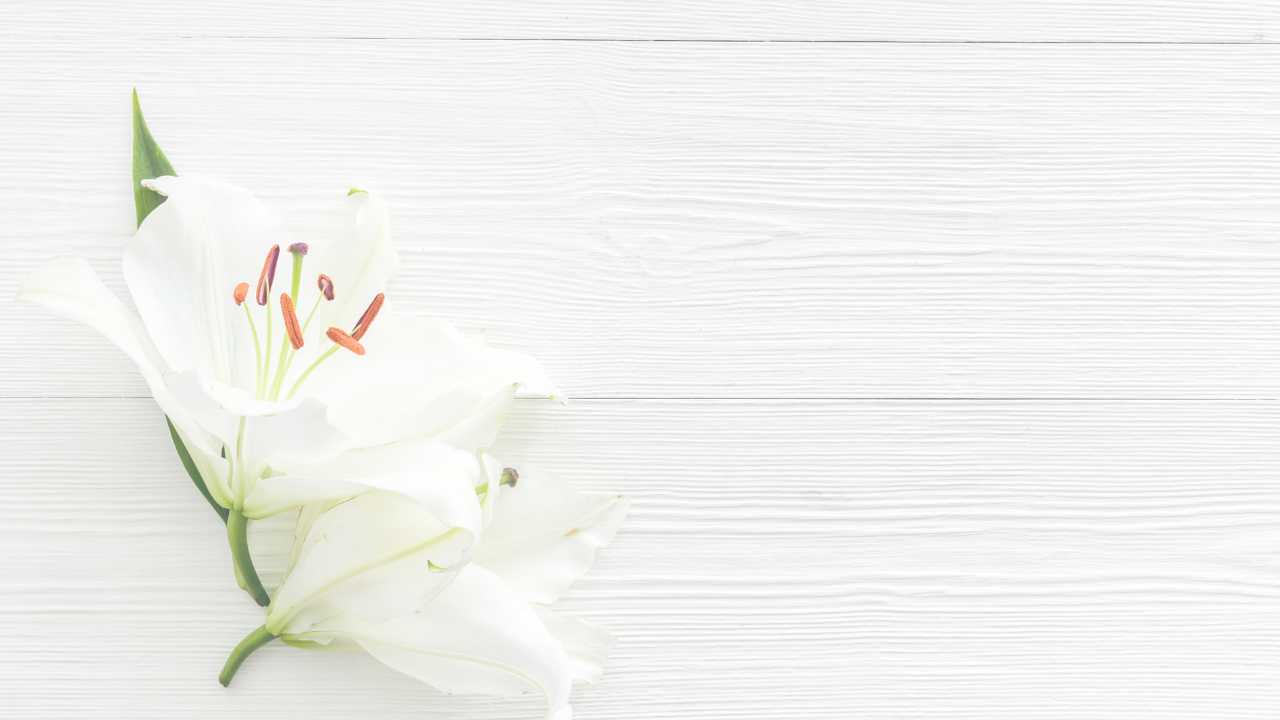 Soul Reading Salon
Video/Audio Class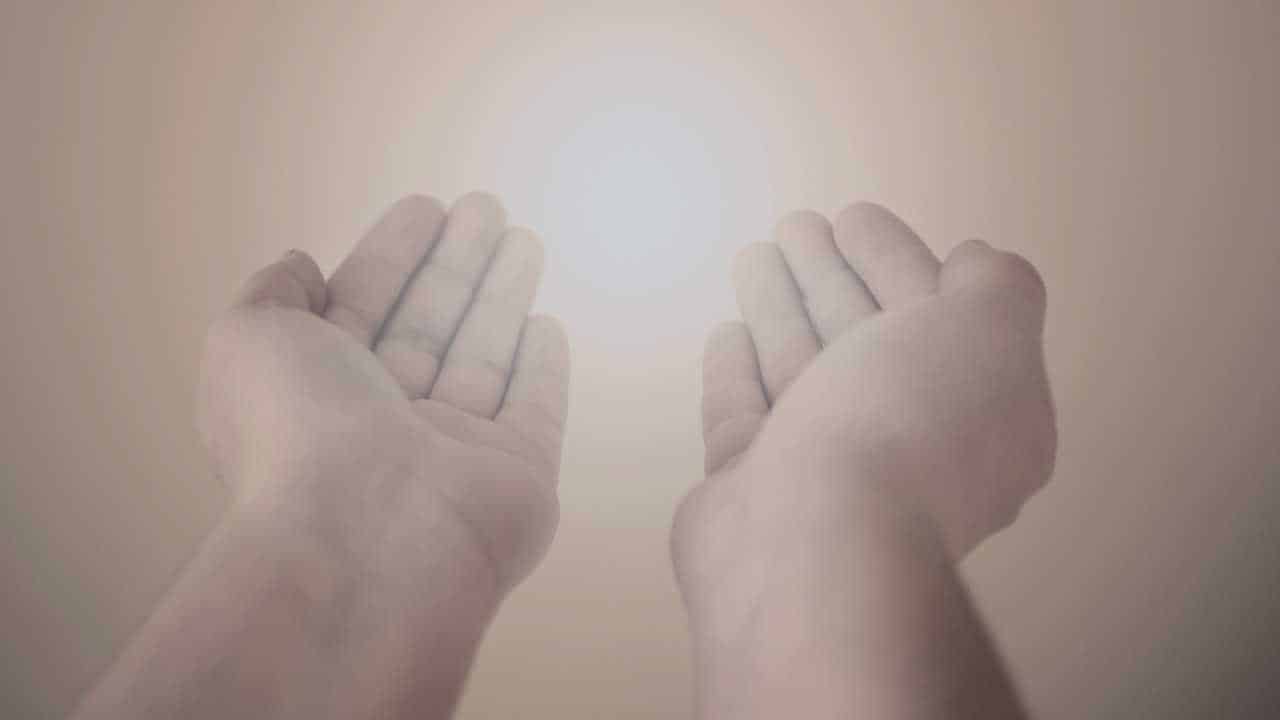 Touching Trauma
Video/Audio Class
Register to Receive your Free Gift
Energy Management for Empaths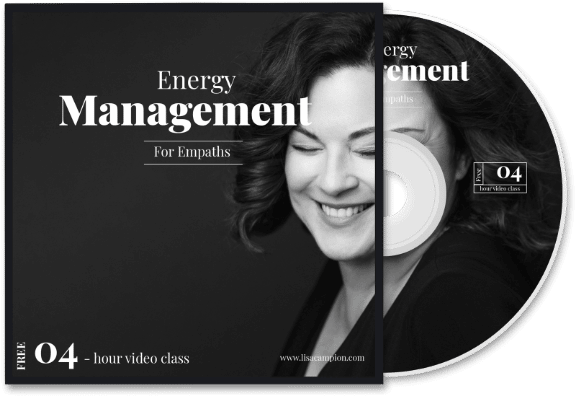 Latest Posts
There comes a time in our psychic and spiritual development where we cannot move forward without having a consistent spiritual practice. If you wanted to get physically fit, you would put your time into working out and it takes more ...

It's a tough (made-up) holiday for so many people. If you are single, you can end up feeling excluded from the rest of the world who are getting flowers, getting engaged, or having romantic experiences with their adoring partners. At ...

I found an old journal from 2009. I must have gotten it for Christmas that year, because it was filled with New Year's desires and goals for 2010. It was sweet and sort of sad to read about what I ...