Arts Admin Professional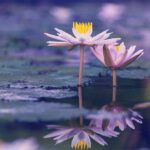 Lisa saw my gifts and my potential, affirming what I have been considering as a new direction in my profession. Her insight gifted me with specifics that will help me fine tune my initiatives in developing how I will be of service to others as a fellow empath.
Gerry F.
Experience her sessions for yourself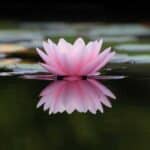 To be honest, it's amazing, and not at all surprising. After leaving my session with Lisa, I felt… happy again. The color came back to my cheeks, and I felt like I could trust my own judgements again. I could go on and on but really the best thing to do is experience her sessions for yourself and get to know her and work with her as regularly as possible! I know I will be!
Stephanie Collins
Fantastic!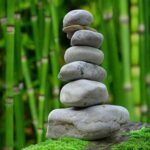 Lisa Campion is fantastic! She provided me with the information that I needed! Can't help feeling a sense of warmth after speaking to her!
Reiki Reader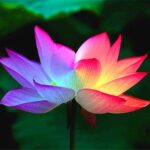 Thank you for writing the book "The Art of Psychic Reiki". It is ABSOLUTLEY THE BEST REIKI BOOK I HAVE READ! The way you explain detail by detail resonated with me because I am a step by step learner and I teach middle school students the same way, for clearer understanding. After reading your book, with highlights and annotations, my knowledge has increased exponentially and feel more confident in my practice, and can foresee myself using the knowledge gained to create a curriculum to teach reiki, in the future.
Reiki
Truly gifted on so many levels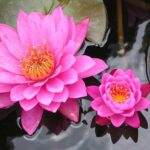 It never ceases to amaze me how affirming, insightful and inspirational Lisa is. She is truly gifted on so many levels and I learn so much each time I see her. How do I love Lisa? I know there are truly too many ways to count!
Bonnie S.
Discovery, insight and revelation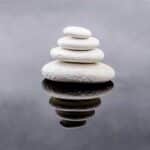 A session with Lisa I presume (this was my first) is different every time, simply because she is so gifted. A few questions start the session and from there out, it is a magnificent roll out of discovery, insight and revelation. You could easily talk for hours and have no end but within the hour, she deftly navigates and you sit in awe of the experience. Then as if that wasn't enough, you get a magnificent healing which bolsters you up to continue strongly along your path with new knowledge.
Diane A.
A lifetime of messages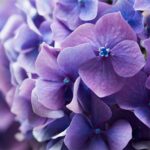 My sessions with Lisa are always illuminating and informative. I have worked with Lisa for years in many of her capacities, and come away more centered and hopeful about the future.
Sinny Nelson
What a gift!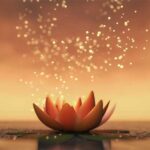 My visit with Lisa was a gift from my sister and what a gift it was! I had some work to do around my father's death and a number of other difficult issues. Lisa was warm and compassionate and intuitive and saw that I needed some clearing which I received. It was a very powerful experience and I would love to work with her some more when my travels bring me back to the are(alt though she does work by phone and skype as well).
Amanda Freymann
Spot on!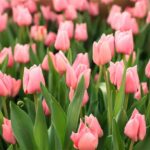 I was in absolute awe at everything Lisa said! With very little detail from me, she provided extensive details about a wide variety of topics for which I had questions. She answered every one perfectly. Overall, I walked away with the confidence that I am on the right path, going in the right direction, at the right speed and with the right people. I am so excited to listen to the recording so I can let it all really soak in. So, so, so much value! Thank you Lisa!
Gena G
Perfect path to healing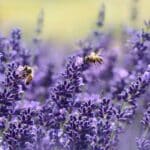 Lisa is an answer to a prayer. She is guiding me on a perfect path to healing. I instantly trusted her and found her manner very comforting and compassionate. In just 2 sessions she has given me hope. I look forward to continuing our journey together.
Marjorie L.
Amazing! Worth it!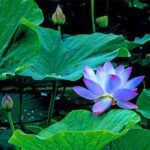 If you are having any doubts about seeing Lisa, DONT. This was a very life changing experience for me and I learned a LOT about myself. 10/10
L.A.
She's Got It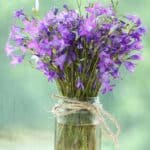 Tuned in, down to earth and so very good at her art – the art of spirit musing. Lisa offered me a profoundly touching, accurate and very helpful reading that gave me the chance to understand more deeply, my personal soul path. I am very grateful and touched by her gifts. Thank you Lisa for being available so graciously!
Jean Marie
Lisa is always amazing and a very gifted psychic and healer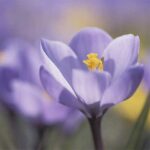 I've been seeing Lisa for the past few years and she has been very insightful and has helped me better understand myself leading to breakthroughs in all areas of my life. I always leave asking myself why it took so long to come back and see her. Thank you Lisa!
Rick C
Blessings… Thank You~~~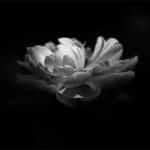 Lisa is an inspired empath and deeply gifted healer, who conveyed in one hour more than I have been able to access or truly address in a very long time. I am grateful for her kind honest insight, wisdom, validation & powerful advice. This session was a turning point for me in my recovery process. Thank you for putting the missing pieces together so I can more fully integrate. A rare gift:))
Nancy B
Lisa is simply amazing!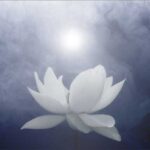 As a healer and spiritual teacher myself, I know the importance of doing my own work. And, Lisa is by far and away the best healer I know. Today's session blew my mind even more than usual with her insights, depth of knowledge, ability to hold space and clear old traumas both from this life and past ones.
Robin Thomas