Are you in the middle of a change, crisis or transformation?
Do you need insight and clarity?
Are you stuck and unsure about how to move forward?
Would it comfort you to get confirmation about an important decision in your life?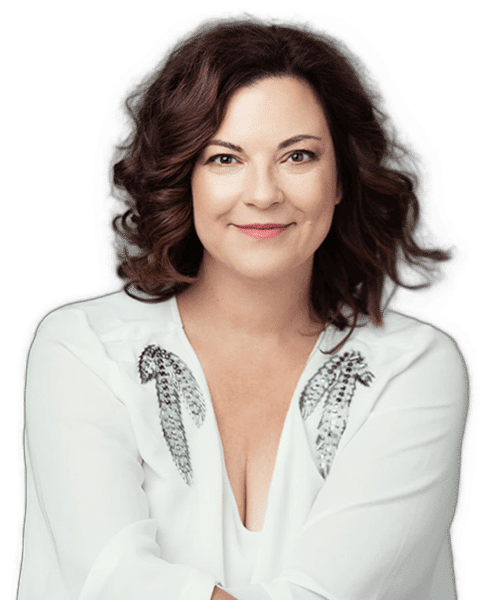 A private reading will provide you with insights and information that can help you make clearer choices, and come to a deeper understanding of yourself and your life. Some transformations require you to look deep inside.
Are you…
Changing, or trying to integrate things that have happened in your life.
Going through a Dark Night of the Soul.
Coming to terms with loss.
Experiencing a psychic opening – phenomenon that you can't explain or understand.
Do you want to…
Understand your relationship with the divine.
Meet your spirit guides, including loved ones that have passed on.
Heal and release your past, including trauma and your past lives
Know your own soul's purpose in this life
We will:
Examine your life from a spiritual perspective
Speak directly to your guides
Uncover how your primary wounding creates unwanted patterns in your life…and how you can move into your highest potential!
Spot on!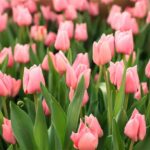 I was in absolute awe at everything Lisa said! With very little detail from me, she provided extensive details about a wide variety of topics for which I had questions. She answered every one perfectly. Overall, I walked away with the confidence that I am on the right path, going in the right direction, at the right speed and with the right people. I am so excited to listen to the recording so I can let it all really soak in. So, so, so much value! Thank you Lisa!
Gena G
Each private reading is unique, but it is likely that yours will include psychic information, spiritual counseling, and energy healing. Using Reiki and Full Spectrum Healing, I will clear your energetic system, recharge and balance your chakras. repair and realign your energy field. This can be especially supportive if you have an emotional release in your session.
You can contact me at (508) 473-0609 or email me at [email protected] for more information or to schedule an individual reading. (**Please note: this is not a confidential email address. My assistant will reply to coordinate your appointment date and time). If you have any questions about individual readings and what to expect, I would also be happy to answer any questions or concerns on the phone.
In-person sessions are held at: 1211 Grand Army of the Republic Hwy # 14, Swansea, MA 02777. (This is located at The Soul Purpose) Click for directions or a map of my location.
All appointments booked are in Eastern Standard time (EST)
Your session can take place In-person, ZOOM, or over the phone from anywhere in the world. Purchase single sessions or packages based on your needs.
Sessions can be recorded and are completely confidential.
There is a 24-hour cancellation policy so please let me know if you need to reschedule. There will be no refund for any sessions canceled less than 24 hours prior to the appointment.